The 2018 World Wrestling Championship kicked off
2018-11-23 10:13:00
The 2018 World Wrestling Championship kicked off in Budapest, Hungary on October 24. Wrestlers from different countries around the world competed with each other using their skills and strength during this ten-day-long agenda. As the exclusive equipment supplier for the championship, Taishan Group provided high quality products and the best service to them, supporting the steady development of world wrestling.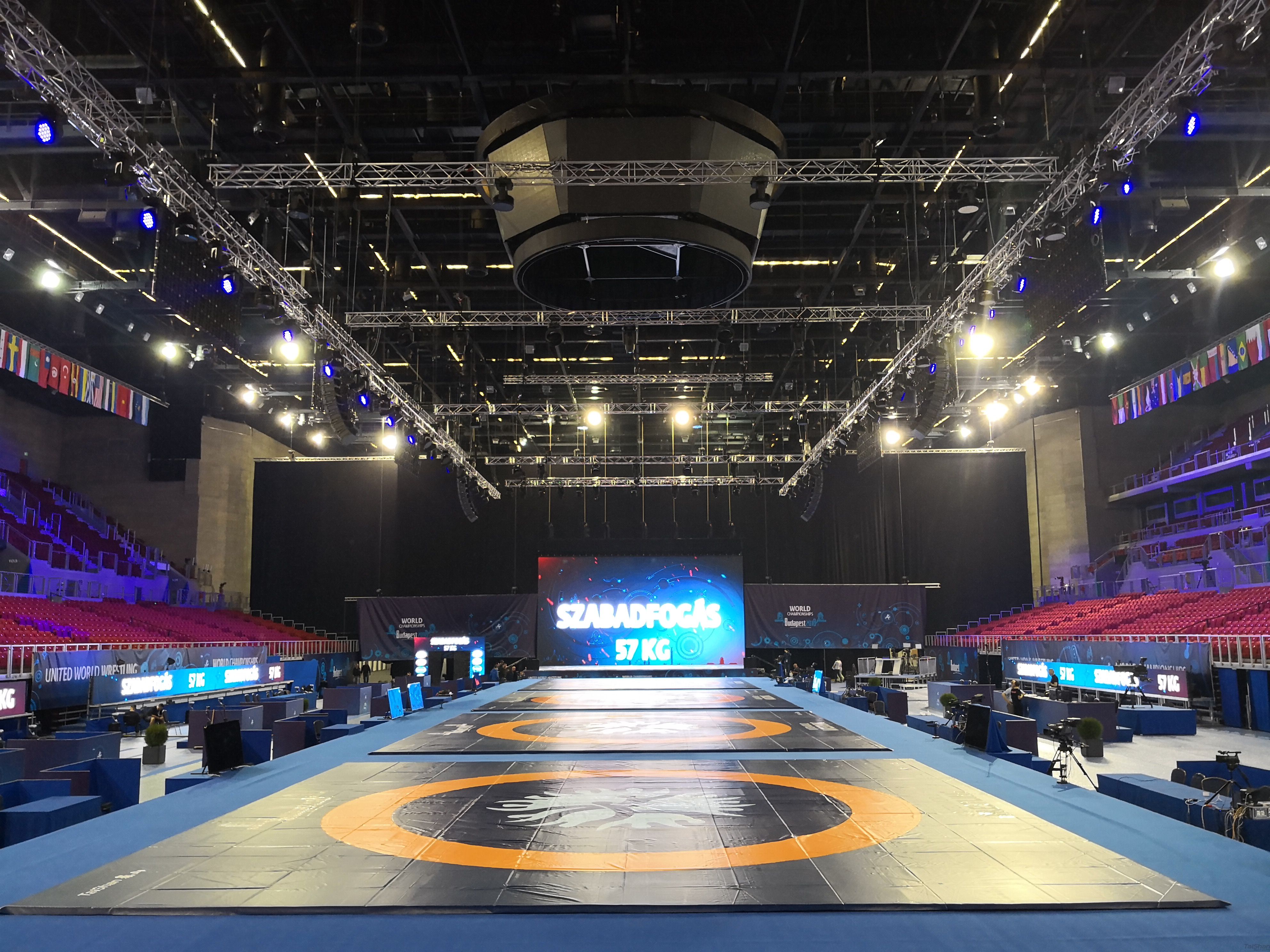 Before the world championships, athletes came to the training center to warm up. For the quality of Taishan's wrestling mat, athletes gave their high praise. One Russian wrestler said: "The most commonly used equipment in world wrestling competitions are from Taishan, China. We appreciate their support for the world wrestling." Taking advantage of its own international leading R&D institution, Taishan keeps upgrading wrestling equipment to comply with the development of wrestling.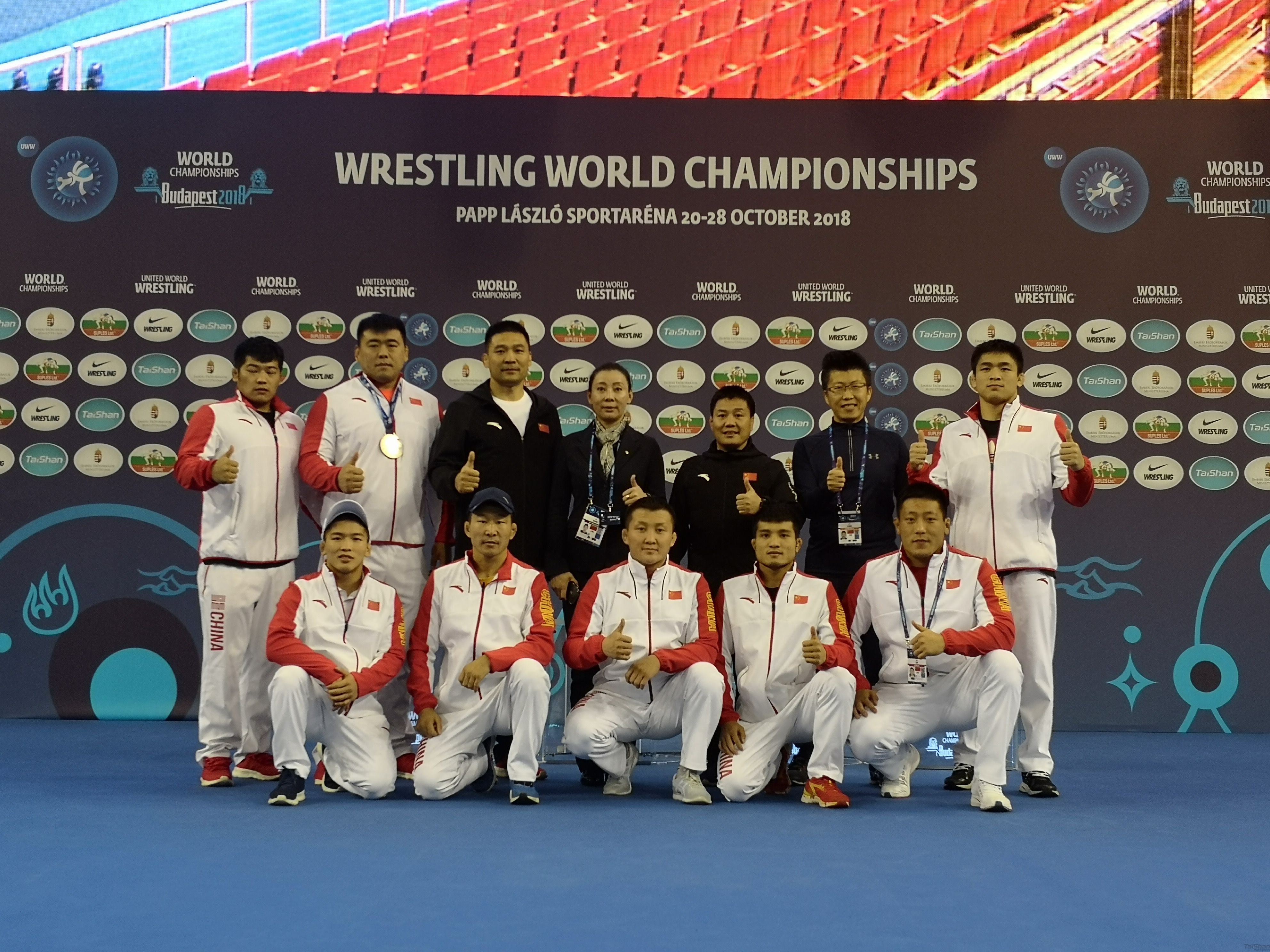 In Argentinian Youth Olympic Games, Chinese wrestler Zhou Xinru took the crown on Taishan's wrestling mats, and in this wrestling championship, another Chinese wrestler Deng Zhiwei won a silver medal on Taishan's wrestling mat, which was the best score in China's male freestyle wrestling history in World Wrestling Championships. Chinese wrestlers have repeatedly broken through themselves to win glory for the country, and at the same time, Taishan wrestling equipment are accompanying the world wrestlers to challenge new heights bravely.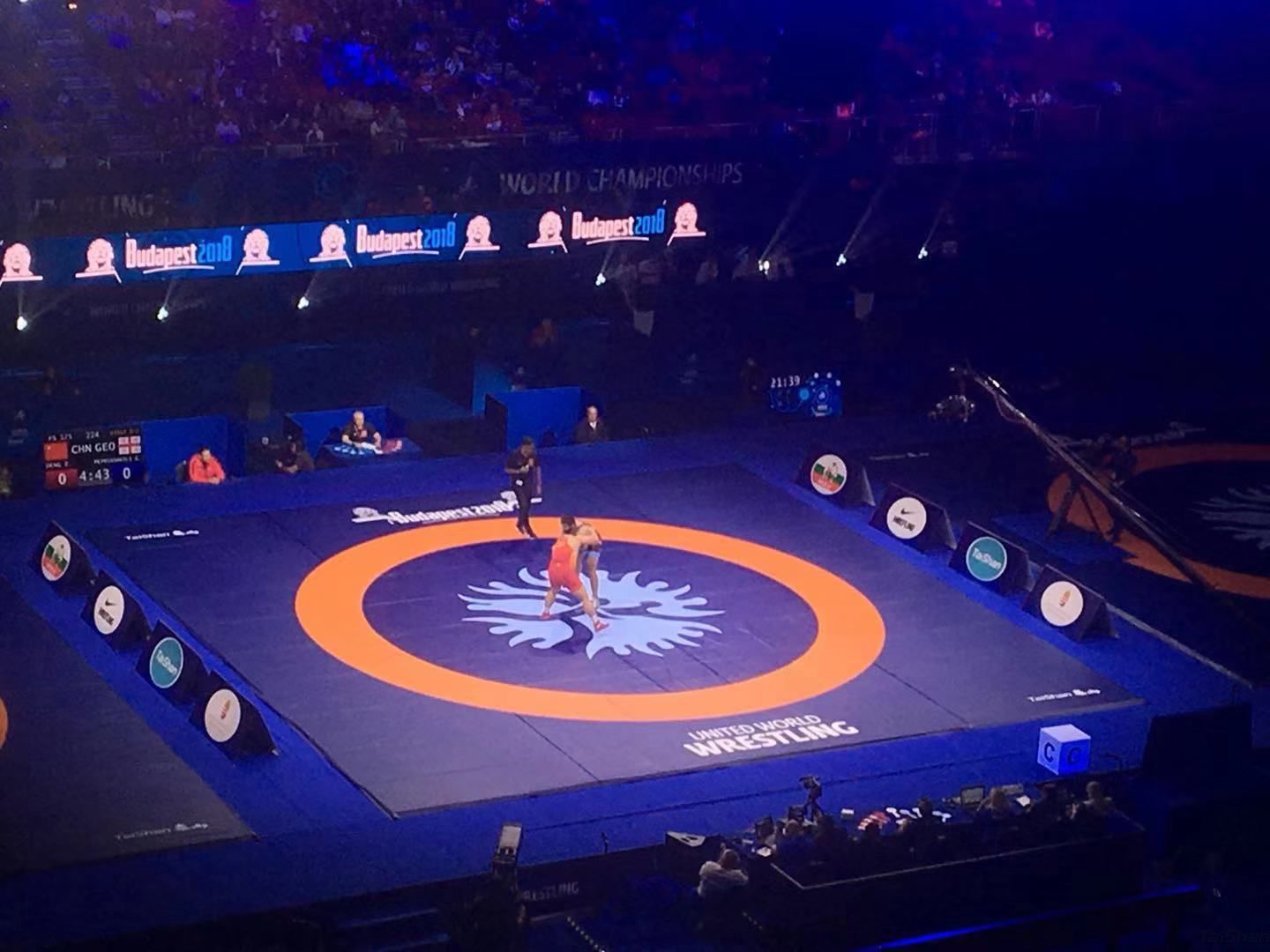 Taishan wrestling equipment, as the UWW approved products, have experienced various international and domestic competitions including Youth Olympic Games, Asian Games, National Games and City Game, and have become the best choice for world wrestling competitions. From hardware R & D, equipment quality to event service, Taishan wrestling equipment keeps moving forward with the world wrestling development.