Taishan Group signed a strategic cooperation agreement with Taiwan Hang Yi Technology
2017-01-18 08:49:00
On December 24th, Taishan Group signed a strategic cooperation agreement with Taiwan Hang Yi Technology Co., Ltd. It will gradually increase the Taishan carbon fiber bicycle production capacity and technological level.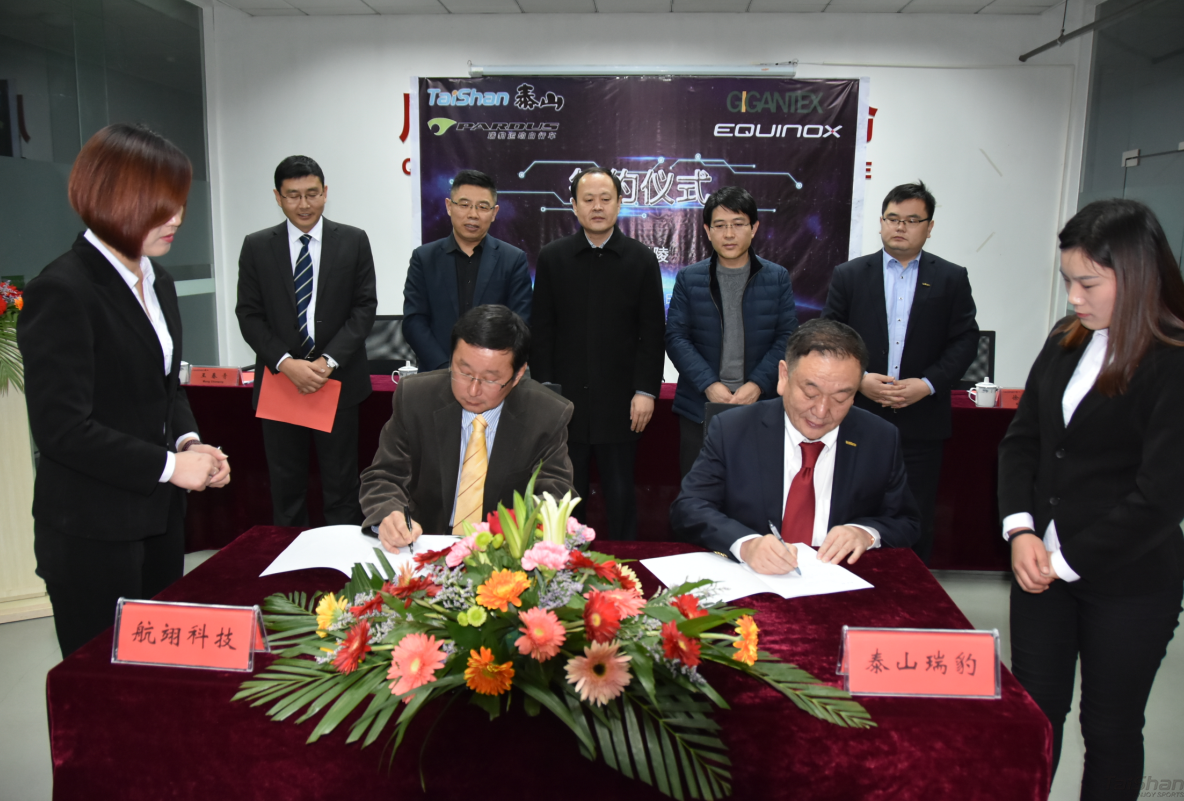 Mr.Yin Zongfeng, City leaders, attended the signing ceremony.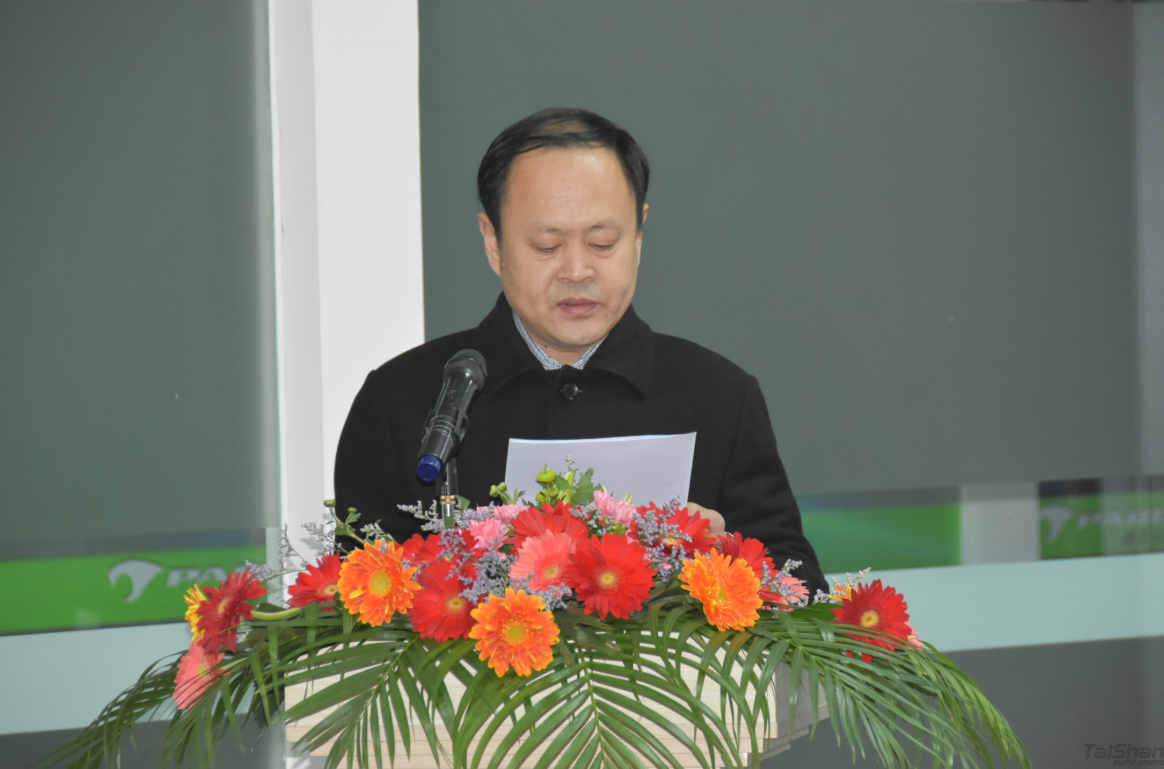 Hang Yi technology company is a world-class carbon fiber bicycle manufacturers. During the cooperation, Taishan Group will introduce the company's carbon fiber wheels R & D and production technology to enhance the Taishan carbon fiber bicycle industry status.
Bicycle carbon fiber wheels forming process is mainly through the use of brittle and high temperature materials as bike carbon fiber rim forming outer core. The core of the outer core is not deformed by heat during the thermo-hardening forming process, and the outer core can be crushed and easily removed from the rim after forming. As the technology in the field of international bike is a leading technology, Taishan PARDUS continuously improve existing products to lead the carbon bicycle industry.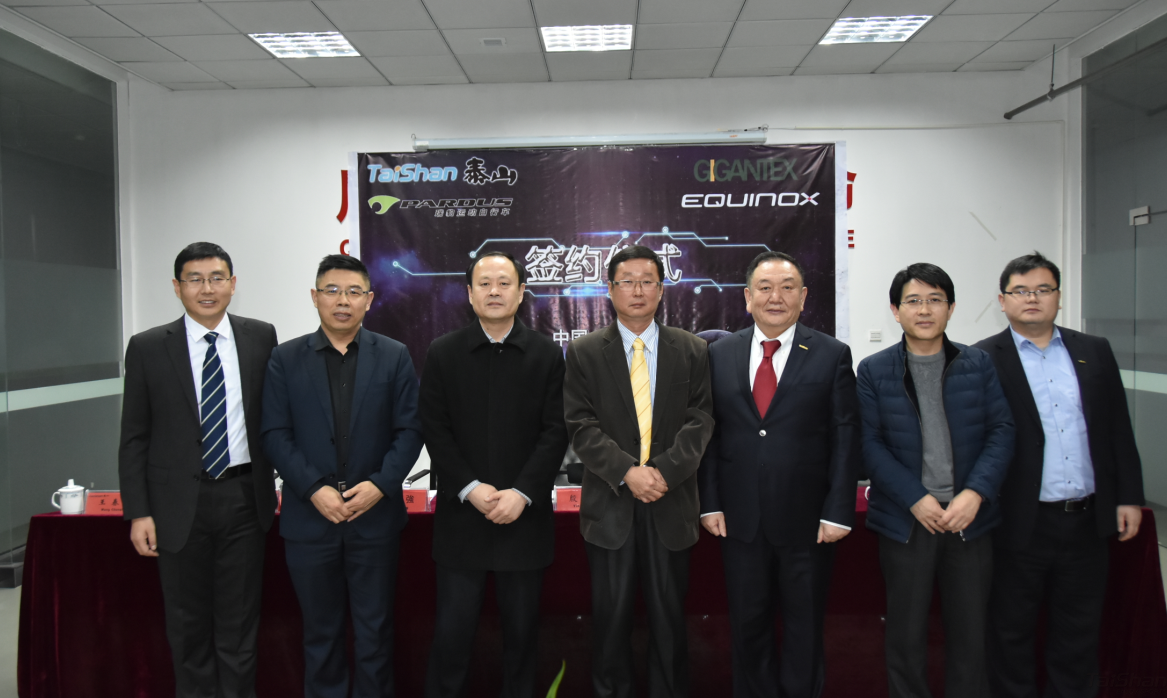 Taishan PARDUS has the most advanced carbon fiber bicycle research and development, production technology. In 2016, PARDUS break Europe and the United States monopoly and became the first landing of the Olympic Games race national bike brand.