The third summer Youth Olympic Games concluded in Buenos Aires
2018-11-23 09:20:00
The third summer Youth Olympic Games concluded in Buenos Aires, Argentina on the evening of October 18, local time. As an important equipment supplier of the Youth Olympic Games, Taishan Group has successfully completed its service task during the nearly half month's event. Taishan's scientific and technological equipment involving Judo, Wrestling, Boxing, Taekwondo, Karate, Weightlifting and so on have been praised by the Organizing Committee and athletes from all over the world.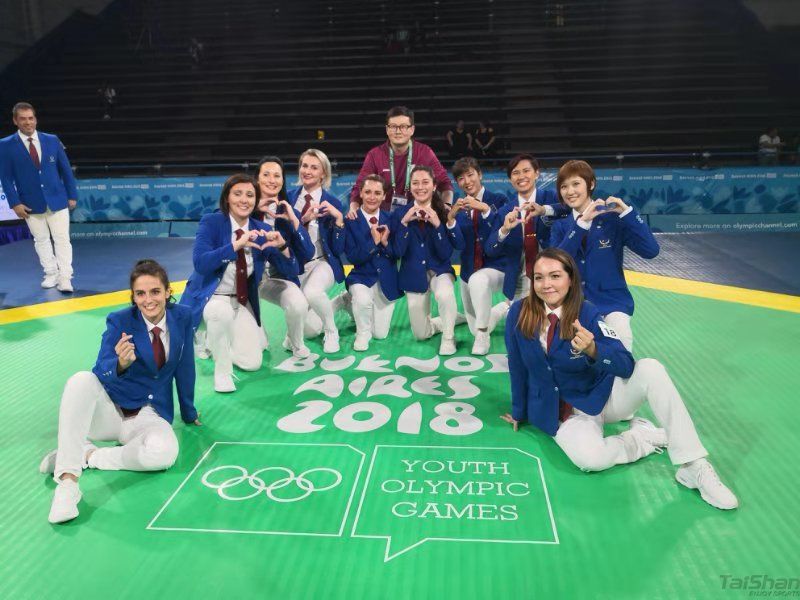 Nearly 4,000 athletes aged 15 to 18 from around the world competed in 241 of 32 sports during the 13-day event, which started on Oct. 6. What impressed most audience were Chinese wrestler Zhou Xinru when she won the gold medal on Taishan wrestling equipment, and Thai boxers when they won the honor for their country in Taishan boxing arena. The spectacular scenes still seem to be in sight, and the Chinese characters meaning "See you again in the future" are shown on the big screen at the closing ceremony.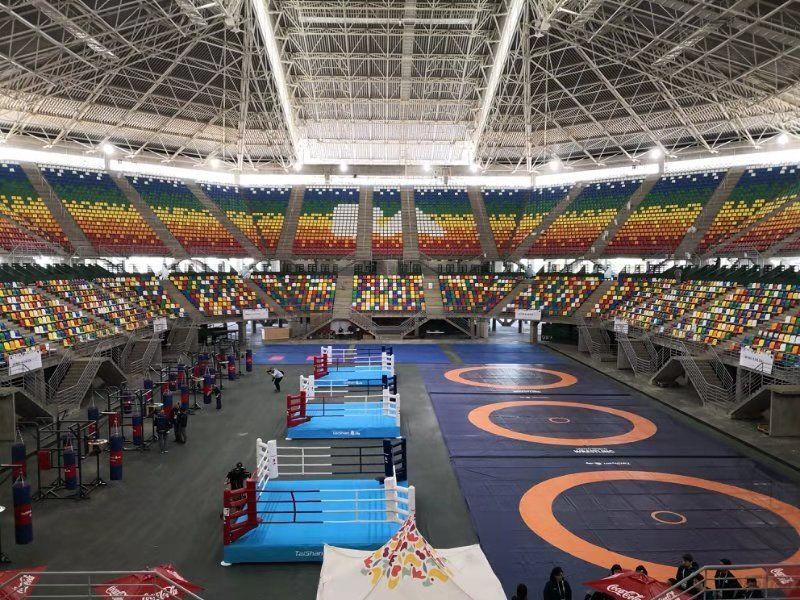 At the 3rd Summer Youth Olympic Games, Taishan Group brought the world's leading equipment to Buenos Aires, to the world's young athletes: on the judo mats, contests between strength and softness were performed; on the field of Taekwondo, it was the blending of technology and strong will; in the boxing ring, the boxers' shouts resounded throughout the hall……All of this comes from Taishan Group's important achievements in R & D, innovation, conscientious support and service over the years.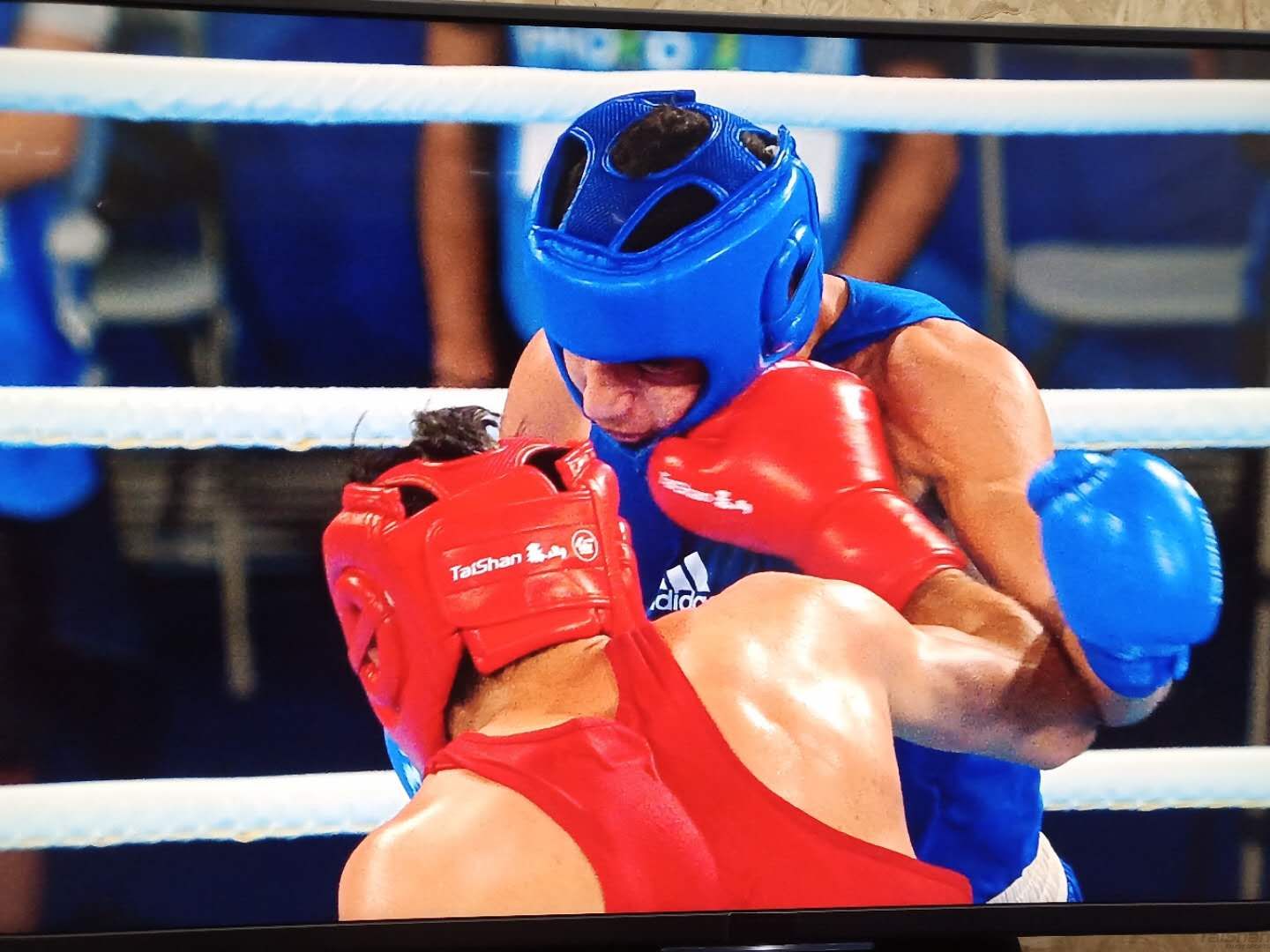 International Olympic Committee President Bach attended the closing ceremony. He thanked Buenos Aires and the people of the city. He also extended his gratitude to the athletes from all countries and regions who performed well in this competition, and event equipment suppliers including Taishan Group.
As the designated equipment supplier for the 3rd Youth Olympic Games, Taishan Group provided thousands of competing and training equipment for Judo, Wrestling, Boxing, Taekwondo, Karate, Weightlifting, etc., and sent a service team with nearly 100 technicians and skilled workers. Through attending the world's sports events at all levels, Taishan Group is stably leading the Chinese sports industry to the world!